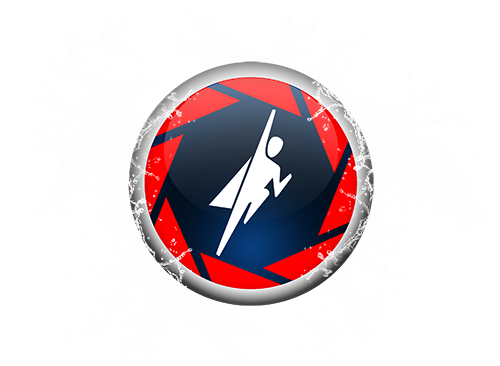 Make a Splash!
Welcome to the Heroes Shop
Communicate with your words and your clothing! Heroes are standing up against censorship across the United States and the entire world. Heroes are joining together and expressing their love of freedom and their refusal to live in Communism, Oppression, Censorship and Tyranny. Join this movement and let your voice be heard. Be a hero.
And Fight For Freedom And Liberty
Heroes is fully funded by people like you. Please consider supporting us in our mission to defend Free Expression online by buying one of our products or by donating.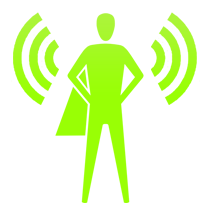 We Will Not Censor Political and Religious Voices
We believe that digital censorship today is similar to book burning of the past. We also believe that regardless of your political affiliation we can agree that book burning is wrong. We believe in free speech.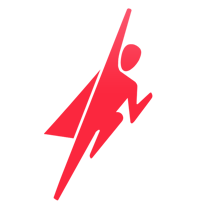 Independent from Google, Apple, Facebook and Twitter
Heroes was created to give a voice to everyone and we are not connected with Google, Apple, Facebook and Twitter. We were created because we did not agree with the censorship happening across the world.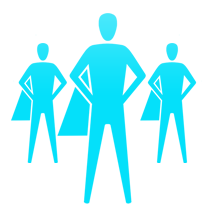 A Gathering Place for People Who Love Freedom
We believe that freedom of thought and conscience has created opportunity for more people than ever before in the history of the world and we want to be a gathering place for those that believe as we do.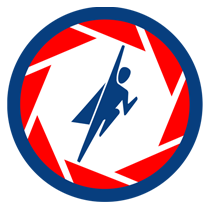 Simple Interface and Features You Love
We provide the features you are used to. You can stream video, post images and videos, create groups and pages, private chat, video chat, sell items, promote your business and so much more!